O'Brien Express

The first end-to-end car-buying experience available online. It fully connects you with our dealerships and our lenders in five steps with an easy-to-use app.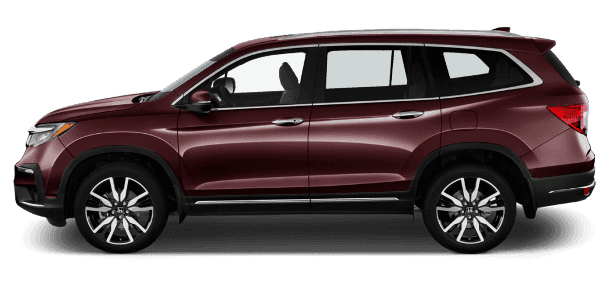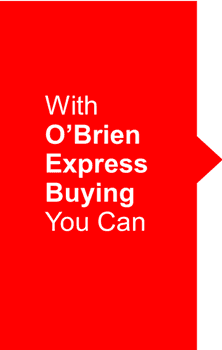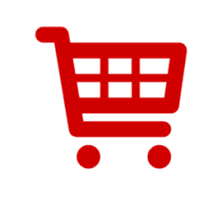 BUY ONLINE
Select a new or used vehicle from our online inventory, reserve it online and come see us to make your deal. Finance in advance to save time when you get here.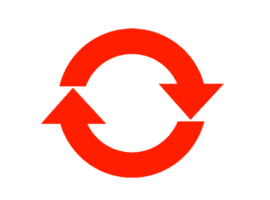 TRADE ONLINE
Save time on your next vehicle purchase with an instant trade-in offer through O'Brien Express. Provide trade details, and we'll give you an offer in minutes, day or night.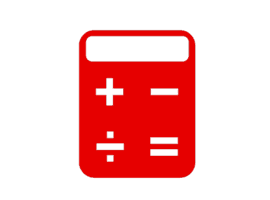 FINANCE ONLINE
Complete your purchase and buy your next vehicle online, all from the comfort of your home or office. Pick it up at our dealership, or we'll deliver it to your home or business*.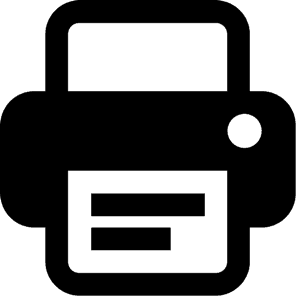 Option 1: Print Your Order
Finish the O'Brien Express process at your own pace. Then visit our dealership to inspect, test-drive and finalize your sale in person.
Option 2: Reserve
Complete your purchase order, then use a refundable deposit to reserve your vehicle and lock in the Express price, trade-in and finance offers.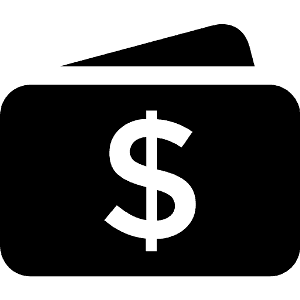 Option 3: Buy Now
Complete the purchase online, all from the comfort of your home or office. Take delivery at the dealership, or at your home or business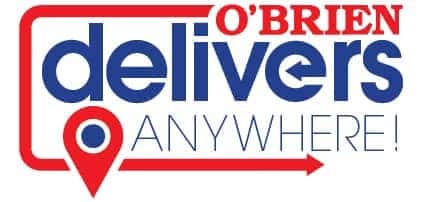 No matter where you live you can buy a car from us today, and we'll deliver it to you in no time. How about taking delivery at the most convenient location you can think of — your home. Where is home? Chicago? Atlanta? Sioux Falls? Albuquerque? Des Moines? Las Vegas? New Orleans? How about Nashville, Dallas or Miami? No matter the location … WE DELIVER! So, there it is … you get a great deal, simplified paper work and delivery too. What can be easier than that?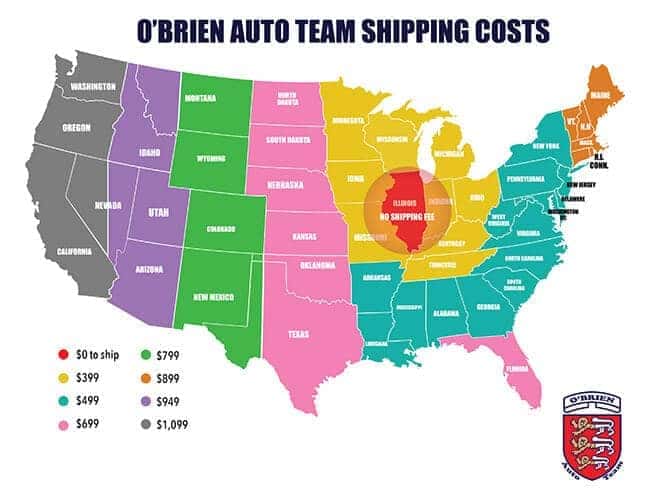 Order your new Honda online and have it delivered to your driveway
Buying your new Honda truck, SUV, crossover, or car online helps you avoid the wait, the frustration, and the hard sell you might experience at other car dealerships … and home delivery truly makes this the ultimate automobile buying experience. Use this best-kept car-buying secret with your next purchase, and you're likely to become one of the many O'Brien Honda-Bloomington shoppers who have told us: "I never knew it could be this easy." Nothing beats O'Brien Express and home delivery!